Mapping Methods Visualizing Visual Novels Cultural Production in Japan
Keywords:
Otaku, Alteration, Visual Novels, Paraphernalia, Media Circulation
Abstract
This research report presents mapping methods visualizing Visual Novels' cultural production in Japan. Three mapping of the East section of Ikebukuro city in Tokyo arepresented in order to unravel the urban environment surrounding the production of Visual Novels for "girls" (Otome and Boy's Love games). The imbrications of a typology of Visual Novel and their paraphernalia, with cartographies of the urban infrastructures and events sustaining Visual Novel's paraphernalia circulation therefore invites to question of the definition of a "game environment" as the emergence of a urban cultural network emerging from the circulation of game paraphernalia.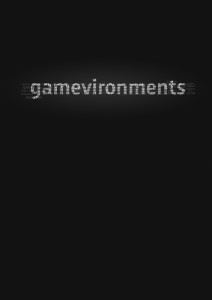 Downloads