Interview with Amanda Warner, designer of Influence, Inc.
Keywords:
Propaganda, social media, gamevironments, disinformation, media platforms, news
Abstract
Amanda just released Influence, Inc., her second game about propaganda and media manipulation after her 2017 game Fake It to Make It. In this interview I am learning from her about how the game works in allowing players to explore propaganda, what Amanda´s aims with the game are, and how she thinks about games as a medium and their impact on the politics. The interview has been conducted by Patrick Prax over Zoom on the 19th of April 2022, with additions and revisions through subsequent exchanges.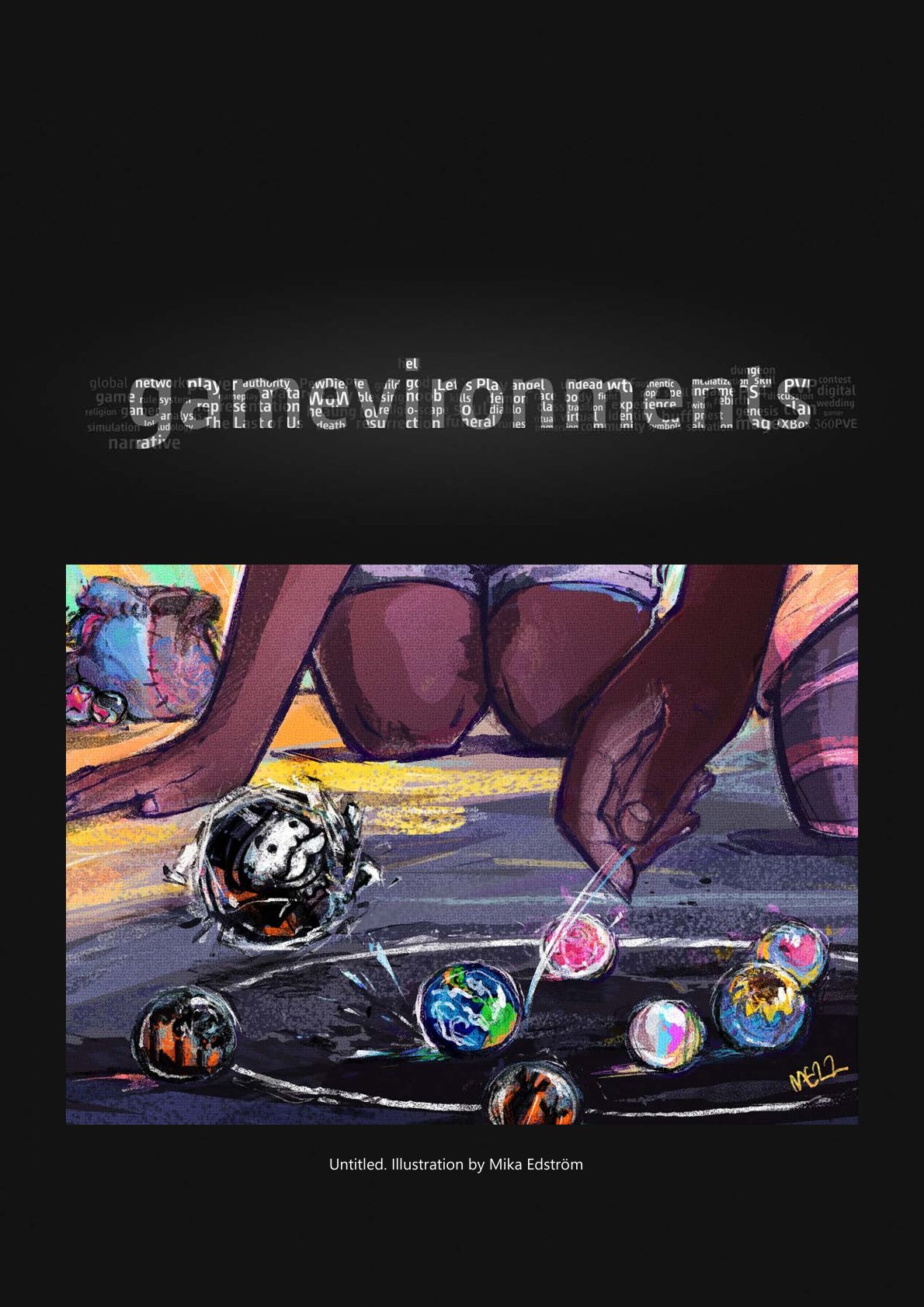 Downloads