Gaming against Violence: An Exploration of Video Games as Tools for Sexual Violence Prevention Education
Keywords:
rape culture, bystander intervention, IRMA, sexual violence prevention, serious games, feminist methodology, rape myth acceptance, gamevironments
Abstract
This article engages the question of whether a prosocial video game can be an effective intervention for combating values that support rape culture. Employing a methodology that blends the Values at Play framework (Flanagan and Nissenbaum 2014) with feminist game analysis and empirical measurements, it demonstrates the capacity of intentionally-designed games to broaden the toolkit of gender-based violence prevention professionals. Existing scholarship that has examined the relationship between gameplay and attitudes towards sexual violence has predominantly taken a deficit-focused approach, examining whether games like Grand Theft Auto IV (2008) have a negative effect on the attitudes of players. This research is largely disconnected from approaches in game studies, leading to methodological shortcomings that fail to acknowledge the real-world conditions in which people actually play games. I argue that the integration of theories of player interpretation of ludic interactions, strategies in digital pedagogy, and empirical measurement of player beliefs can produce more robust findings, which consider the multiple meanings players may find in game spaces. This article describes a mixed-method approach to exploring beneficial applications of games for sexual violence prevention work, surveying participants on attitudes towards sexual violence before and after playing the bystander intervention game Decisions That Matter (2015). The findings of this research echo other studies that blend violence prevention education with video games (Potter et al. 2019), suggesting that games may be an effective means of reducing adherence to rape myths. As the sexual violence prevention sector works to grapple with the scale of the problem and the increasing prevalence of digital forms of sexual violence, the importance of developing effective, evidence-based digital tools for violence prevention is heightened. This study sheds light on the benefits and drawbacks of games as an educational format for violence prevention and suggests methodological considerations and interdisciplinary approaches that will be essential to building an evidence-based digital toolkit for violence prevention.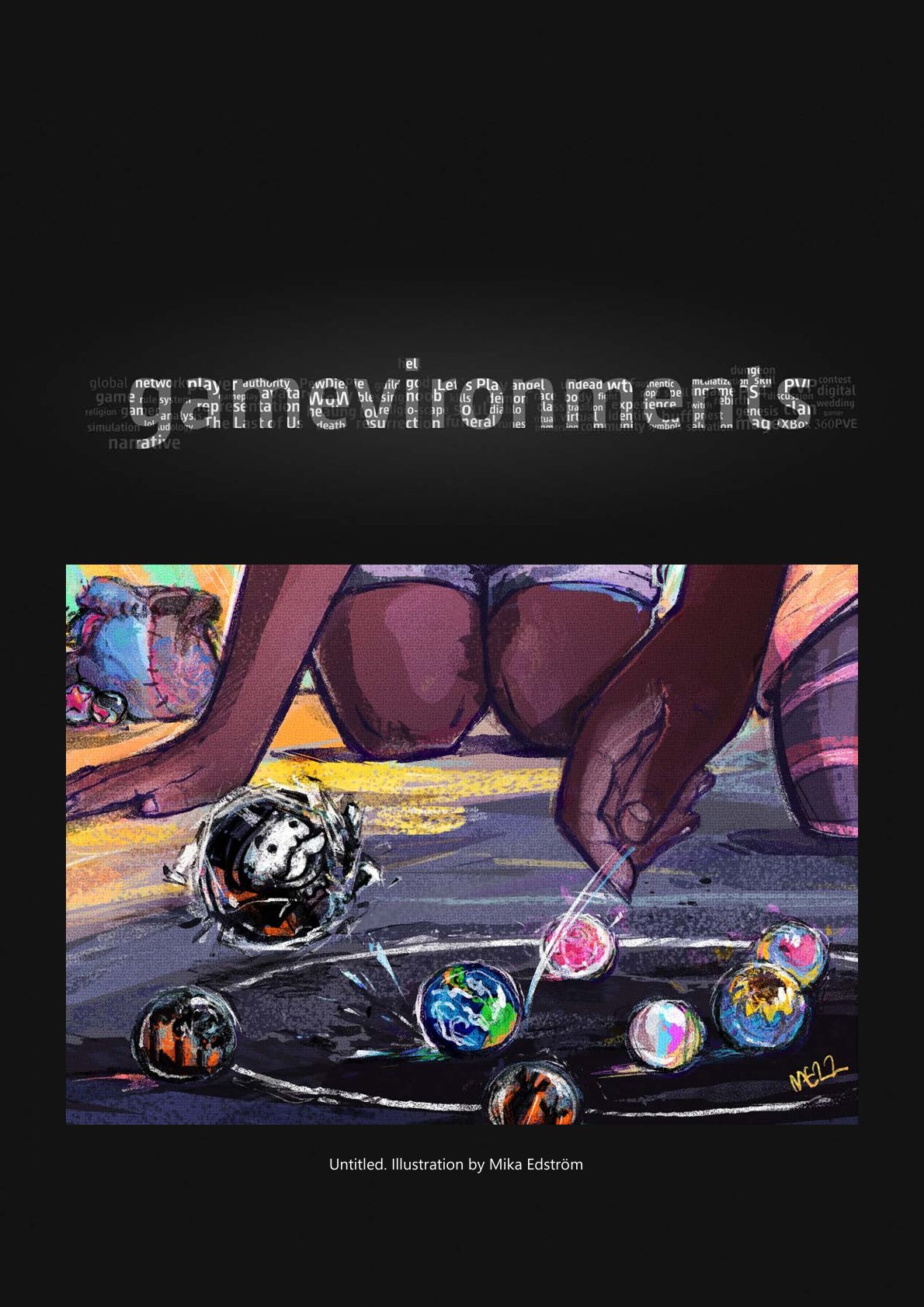 Downloads
Section
Peer-reviewed Articles