"I Left Valheim For This?" The Gaming Cultures of Valheim. A Conference Report
Keywords:
Valheim, Video Games, Game Culture, Cultural Studies, Cultural Analysis, Conference, gamevironments
Abstract
The Network for the Cultural Study of Videogaming (NCSV) at the University of North Carolina at Greensboro (UNCG) focuses on promoting the research of video games and the cultures surrounding them, due to the observed importance of video games as cultural facilitators. On 29 April 2022, the network held their first international conference called "'I Left Valheim For This?' The Gaming Cultures of Valheim." It was held virtually over Zoom, and across two panels, presented papers from several interdisciplinary academics that all focused on Valheim (2021), a survival-sandbox game based in Norse mythology. The first panel – Valheim In Practice – focused on an analysis of both in-game mechanics and events, while the second panel – Valheim In Theory – presented research on broader cultural aspects regarding the games' narrative, inspiration, and online community. The result came in the form of expert scholarship that covered multiple unique aspects of the game that not only promoted conversation, but allowed presenters to showcase their recent research and analysis to a panel of like-minded individuals who were equally passionate about the overarching topic. This report provides an overview of each presentation from both panels, and highlights notable aspects of the conference, including interconnecting discussions, thought-provoking interpretations, and comments from participants and attendees.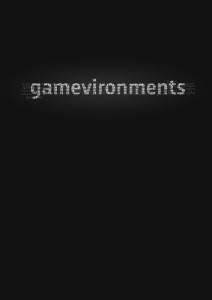 Downloads