From Political Economy to Identity Politics: A Forum Study of Political Discussions between Players
Keywords:
gamevironments, Qualitative Research, Forum Study, Game Culture, Game Studies, Sociopolitical Issues, Political Economy, Identity Politics
Abstract
This article presents the results from a qualitative study of how players discuss political issues in videogames and game culture in two of the largest and most active English-language online forums for games in the aftermath of the #gamergate controversy. Taking a broad understanding of politics that includes ideology and tensions relating to the distribution of values and power, the study includes sociopolitical discussions spanning political economy and identity politics. Our results show that while gender and identity politics with little doubt remain important issues for many of the users of these forums, other ideologically or politically oriented topics of relevance for the users were issues of corporate ownership and proprietary issues, and game regulation. In light of the hostile discussion climate during the #gamergate controversy, an interesting finding is that the discussions in these forums are on topic and kept in a civil tone. While the relative absence of these hot topics may be due to forum policy and moderation and the possibility that the most outspoken #gamergate supporters have moved to other arenas, what this study shows is that gaming culture is a diverse subculture with the same political range as the rest of society.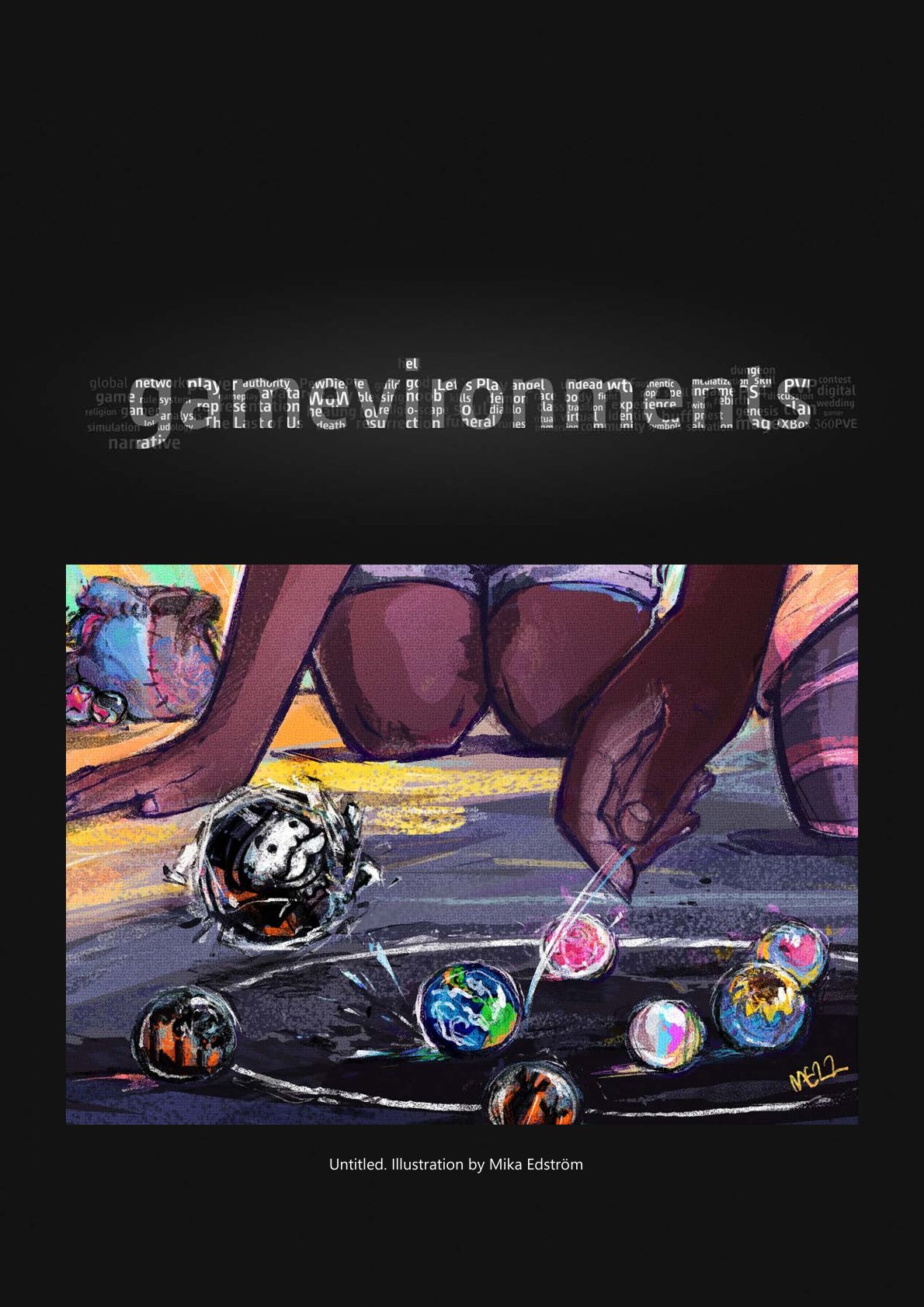 Downloads
Section
Peer-reviewed Articles