From Talking about Loot Boxes to Discussing Political Economy: Conceptualizing Critical Game Literacy
Keywords:
gamevironments, Critical Game Literacies, Critical Media Literacy, Political Economy, Critical Pedagogies, Literacy Education, Citizen Education, Loot Boxes
Abstract
This article follows the call for action from Kellner and Share (2007) to educate for critical media literacy by extending and concretizing a framework for critical media and game literacy from Buckingham (2015) based on contributions from critical media studies, game studies, and reflexive game design. The article discusses critical media literacy education as a part of critical citizen education and critical pedagogy (Johnson and Morris 2010), which takes their inspirations from the Pedagogy of the Oppressed (Freire 2018). After that, the article discusses two cases from university education in Game Design for what critical game and media education should contain. These cases showcase the approach and exemplify why it is important to take this approach to media literacy. The article concludes that critical game literacy requires learning about the properties of the medium through production: learning about games by making games and a contextualization of that kind of learning. This process can link game design to an understanding of the systemic and economic scaffolding of game production. Linking the political and the practical is necessary in order to be able to step beyond one's individual perspective in a system and take collective decisions, as well as fighting against injustice and marginalization. The cases show that literacy education that does not take these systemic and political points into account may lead to inadequate conclusions about what to do in order to improve the situation in practice as well as in policy.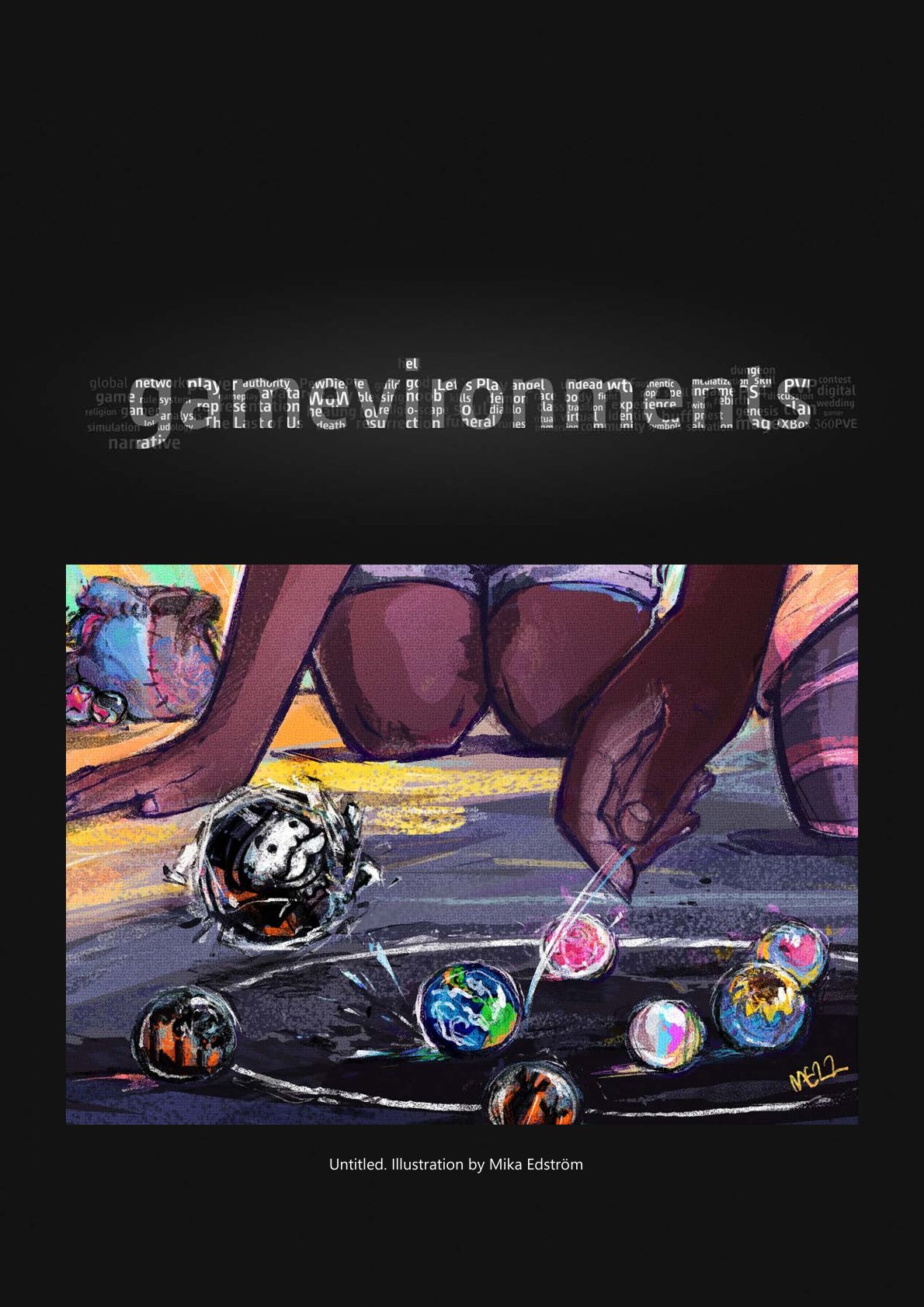 Downloads
Section
Peer-reviewed Articles