Interview with Chris Bani Benell, Professional Esports Player
Keywords:
esports, overwatch, professional play, competition, multiplayer, teams, game, play, gamevironments
Abstract
Chris Bani Benell is a support player in the esport video game, Overwatch (2016). He played professionally for Team Canada and the Houston Outlaws, with time spent in minor, major, and premier leagues. This interview was conducted live, over the Discord (2015) software platform. It asks him about his time as a professional player, specifically inquiring about his habits in and surrounding play. Bani discusses topics such as his practice routines, the way he evaluates his personal performance, and what he believes are factors that contribute to success in Overwatch. He identifies communication, reflection, and general health practices, such as stretching and getting enough sleep, as keys to successful play.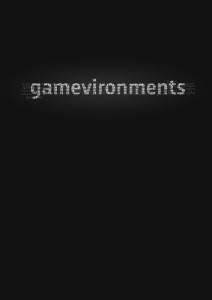 Downloads