Returning to My Appalachia. The Resurgence of Fallout 76. A Game Review
Keywords:
Appalachia, Fallout 76, Sense of Place, West Virginia, First-Person Shooter, gamevironments
Abstract
Released in Fall 2018, Fallout 76 was an ambitious project to expand the popular Fallout universe in several ways – backfilling the narrative for the first survivors of the Great War and introducing a massively multiplayer online format. Along with this expansion was the anchoring of the game within a cultural and geographic location in Appalachia. Unlike common pejorative portrayals of Appalachia, Fallout 76 authentically and meaningfully engaged the region, in particular the US state of West Virginia. Although the game was considered a failure by many, subsequent expansions of the game have been popular. This essay probes at least one reflective reason for the game's endurance: the unique sense of place that it provides for players foraging, crafting, and exploring the West Virginia backcountry.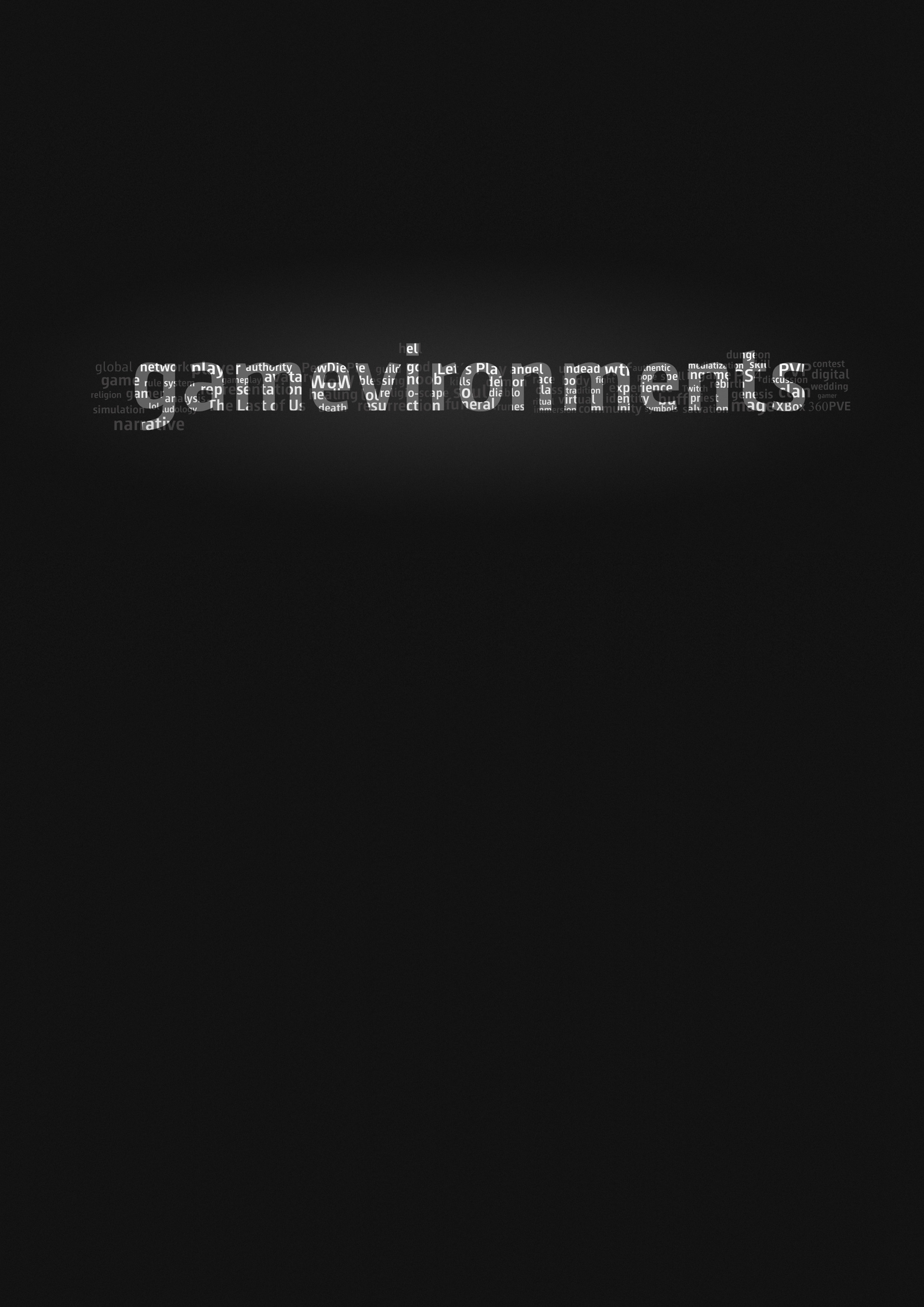 Downloads