Seven Levers for Social Change Through Games: From Settlers of Catan to Autonomía Zapatista
Keywords:
Game-Based Revolution, GBR, Social Transformation, Catan, Autonomía Zapatista, gamevironments
Abstract
Games have an ambivalent relationship with reality. On the one hand, playing allows us to simulate ordinary life situations without their consequences. On the other hand, playing makes it possible to imagine new worlds. Games train us for real life and help us to create new scenarios. For these reasons, we believe that games can act as levers for social change. In this report, we analyze two very different board games, Settlers of Catan and Autonomía Zapatista, at seven milestones in their development (context, purpose, design, production, distribution, play, and expansion) to highlight their possibilities as tools for social change. Finally, we offer this methodology of analysis, the keys of Game-Based Revolution (GBR), to assess the transformative potential of other games, both analog and digital.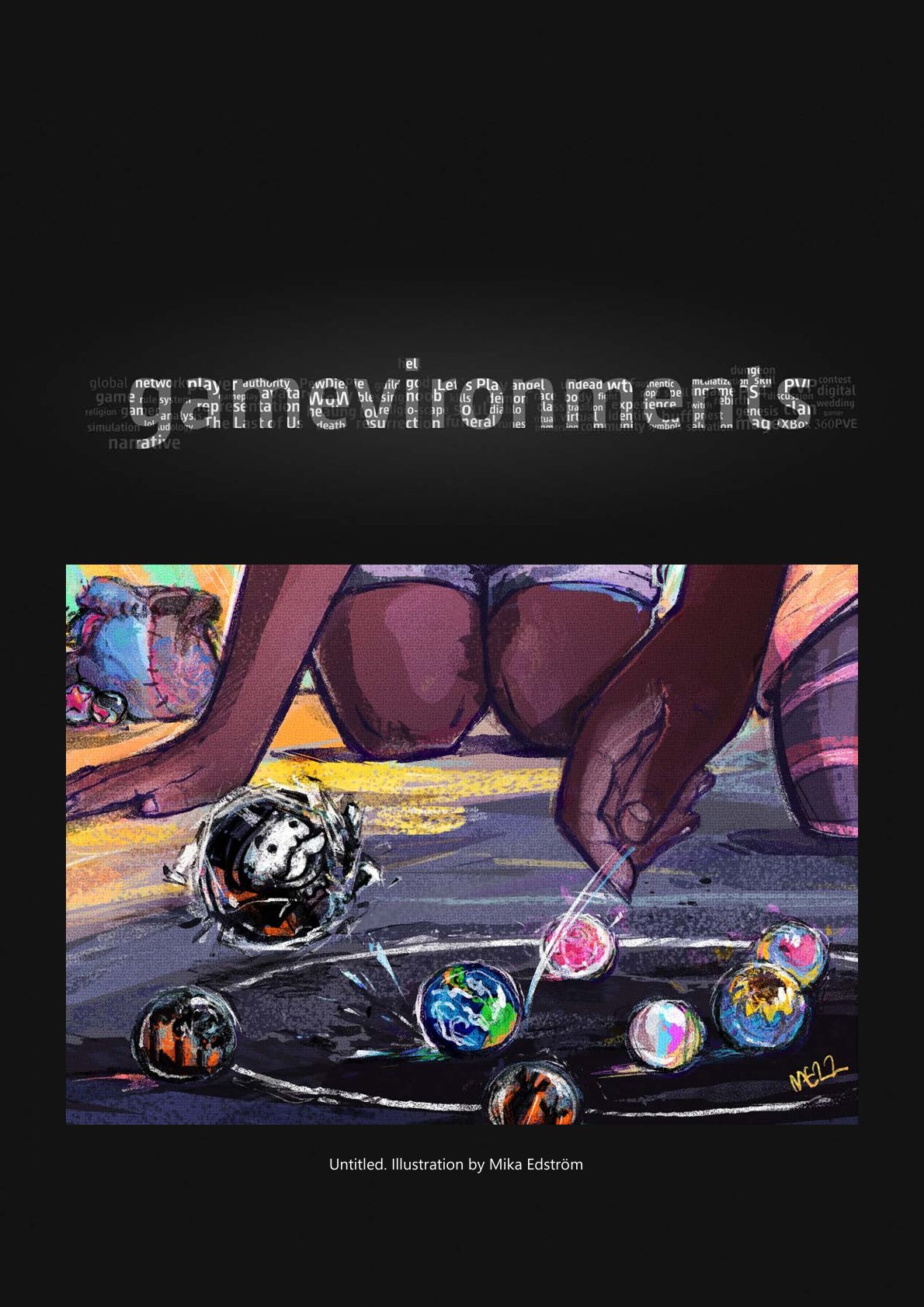 Downloads