The White Peril. Colonial Expressions in Digital Games
Keywords:
Digital Games, Colonialism, White Supremacy, Orientalism, Simulation, Representation, gamevironments
Abstract
This article studies expressions of orientalism and white supremacy through analyses of action-adventure games. It will discuss the historical bias of the adventure genre and its connection with orientalism and white supremacy, followed by framing them in a digital games' context. It is expected to enrich the discourse of colonialism in media by providing a systematic conceptualization of colonialist expression in digital games. This article ultimately aims to map the positions of action-adventure games, orientalism, and white supremacy as building blocks of colonialist narratives, their causes, and contexts, while also offering a critical reading of digital games' colonialism.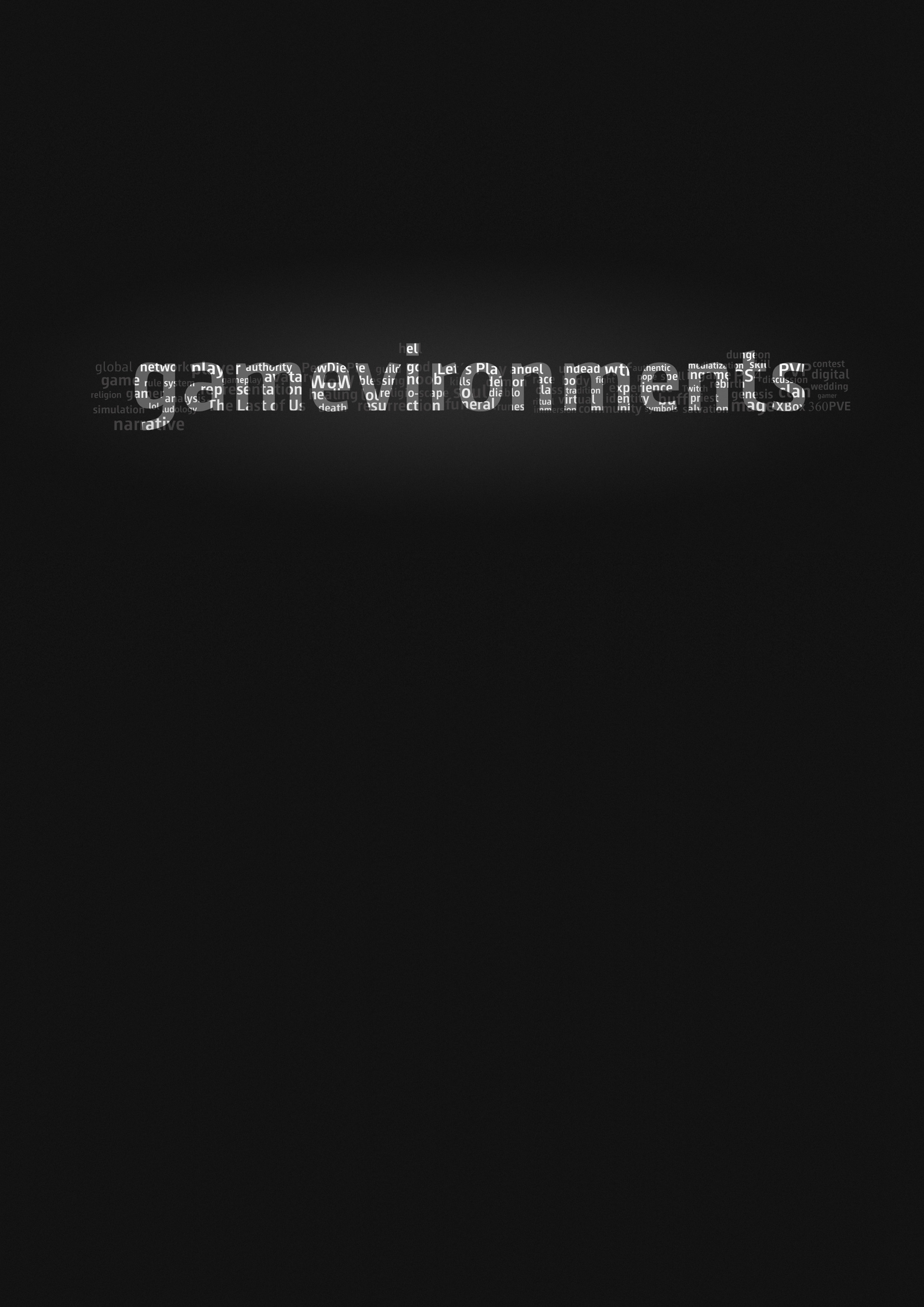 Downloads
Section
Peer-reviewed Articles